There's a lot to learn as an aspiring author. But nothing is more important than understanding how to find a great editor.
A good editorial relationship can be the difference between loving your book journey and feeling overwhelmed, under-supported and just plain miserable.
I'm not exaggerating. I hear every day how influential and important our editors have been in our clients' lives. A great editor clears obstacles, keeps you on track and makes your book way better.
And if you get an editor who feels like a friend, then things get that much more fun!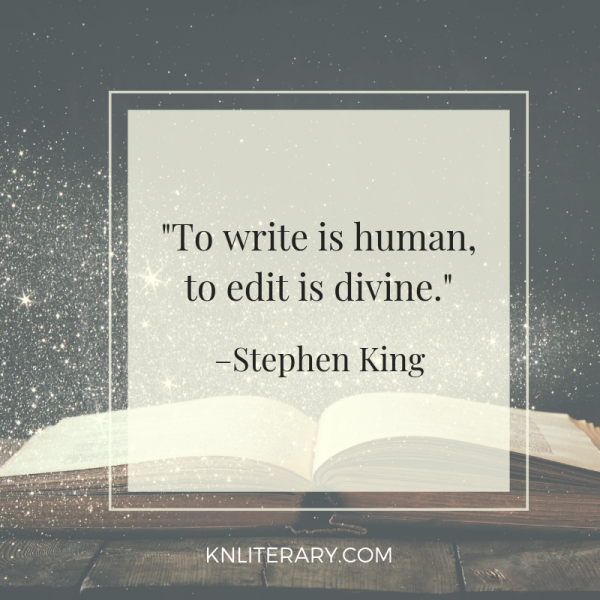 Turns out there are just four little steps you need to take on your way to finding an editor you can rave about. I'm telling you all of them in this week's video!
You'll learn:
Which kind of editor you need right now
The qualifications you'll want to look for
Where professional editors advertise
Which questions to ask during an interview
Wherever you are in your book journey, having a reliable, experienced editor by your side is the difference that makes the difference. Check out my four-step process for finding the editor you've been waiting for!