You've got questions? We've got answers!
We know one of your biggest questions for us is "How much will this cost?" And the short answer is: it depends! Each project is unique. 
With services ranging from book outlines to ghostwriting an entire manuscript, there are several factors to take into consideration. Each service has multiple levels, but here are some examples to give you an idea:
Coaching services start at $1,200.
Editing services are priced by word count. The average cost is $2,700 for a proposal and $4,000 for a manuscript.
Writing services are also priced by word count. The average cost is $9,000 for a proposal while full manuscripts run $27,000-$50,000 depending on your unique needs and goals.
Keep in mind that things such as length and genre will determine the final price. Please book a call with us to discuss which services would be the right fit for your book.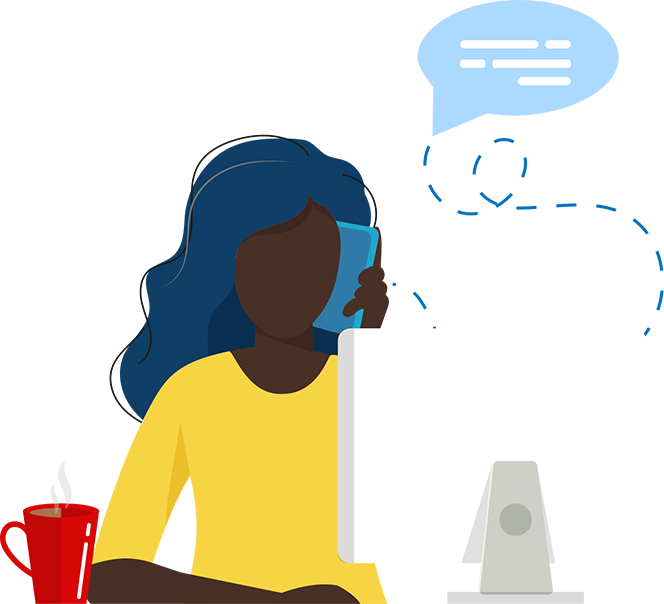 We can't wait to hear from you!
Our team of professional
editors is here to help!