KELLY NOTARAS
Founder
KN Literary Arts is the creation of twenty-year publishing veteran Kelly Notaras. After starting her career in New York City—working...
Read More
KELLY NOTARAS
Founder
KN Literary Arts is the creation of twenty-year publishing veteran Kelly Notaras. After starting her career in New York City—working as an editor for HarperCollins, Penguin USA and Hyperion Books—she relocated several years ago to Boulder, Colorado, where she served for four years as the VP and editorial director at Sounds True, a multimedia spirituality publishing company. There she oversaw an impressive list of spiritual luminaries, including Adyashanti, Reggie Ray, Krishna Das, Sharon Salzberg, Pema Chodron, Caroline Myss, and many more.
In 2010 she left Sounds True to ghostwrite her first book, but her love of editing was never far away. Since starting KN Literary Arts, she has been honored to edit a wide variety of personal-growth books, including New York Times bestsellers The Tapping Solution by Nick Ortner and Pussy: A Reclamation by Regena "Mama Gena" Thomashauer, as well as all three of Nancy Levin's popular books: Jump . . . and Your Life Will Appear, Worthy and The New Relationship Blueprint. KN Literary's amazing client list also includes Drew Canole, Sara Gottfried, Carrie Green, Matt Kahn, Danette May, Michael Morelli, Agapi Stassinopoulos, Kate Northrup, and many more.
Along with an impressive roster of talented editorial associates, Kelly is dedicated to the KN Literary Arts mission: bringing life-changing books into the world—and making sure they're good once they're here.
Our mission is to support authors who wish to be positive changemakers. We help authors bring transformational stories, ideas and wisdom to the page and create books of enduring quality and value. We believe in the alchemy of working in partnership and pride ourselves on creating collaborative teams that unlock every author's fullest potential. Our aim is to create authors who are educated about the publishing process and who feel empowered and confident about putting their written work out into the world.
That books should be a tool to inform, entertain and uplift readers
That the best books are birthed through team effort
That many important voices have historically been underrepresented in publishing, and that a diverse bookshelf is critical to ending systemic inequity
That personal integrity and good intent are the foundation of excellent working relationships
That facts and science matter, and misinformation causes harm
That book collaboration can be a source of deep personal growth and joy
Our team will be with you from start to finish
We'll only propose services we truly believe will help you reach your goals
We'll hand-pick a collaborator who is a good match for your topic, experience and personality
We'll give you genuine feedback in a supportive, caring manner
We'll keep your ideas confidential
You'll be able to reach us quickly and easily throughout our work together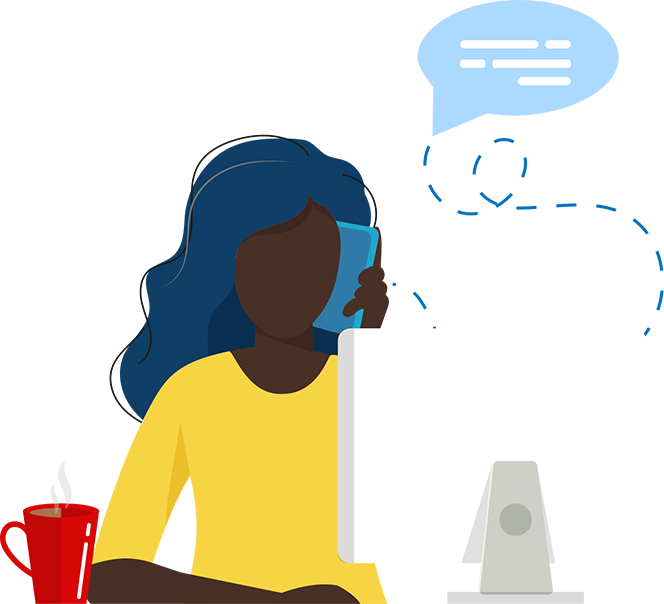 We can't wait to hear from you!
Our team of professional
editors is here to help!