A practical guide for aspiring authors
The Book You Were Born to Write
After two decades working as a book editor—editing many of today's biggest personal-growth and spirituality authors—Kelly Notaras saw that her clients and readers had important questions about the transformational book writing journey.
The Book You Were Born to Write is her answer!
How the book business works today—and how you can break into it
Whether to start with a full manuscript or a book proposal
Which book you should write first
Whether you have what traditional publishers are looking for
The benefits of self-publishing—and how to do it
The meaning of the term "author platform" and its role in today's publishing world
The Book You Were Born to Write
The Organized Author Workshop
with Kelly Notaras
Overcome Overwhelm and Finish Your Book!
Award winning authors recommend it!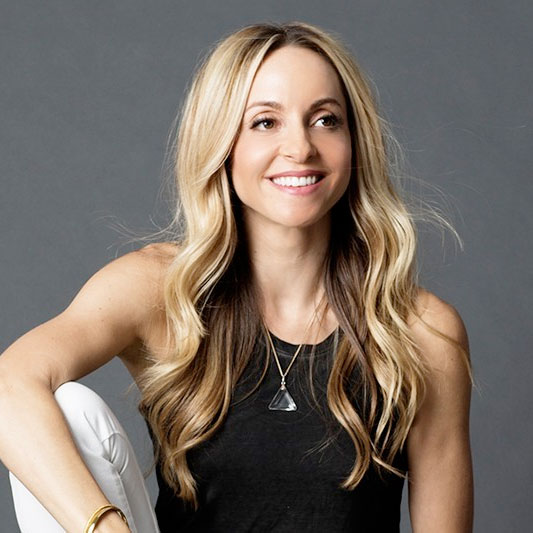 "The Book You Were Born to Write is the exact guide you need to get your message onto the page—so it can start changing lives. If you want to become a published a transformational author, look no further."
—Gabrielle Bernstein, #1 New York Times
bestselling author of The Universe Has Your Back
"I wouldn't dream of writing a book without Kelly Notaras—and now, quite fortunately, you don't have to either! The Book You Were Born to Write is a comprehensive and easy-to-follow guide for all things book-writing, publishing, and platform building so you can confidently and skillfully share your message with the world. If you've got a book brewing within you, let Kelly demystify the process with a proven plan of action for creation and success."
—Nancy Levin, author of The New Relationship Blueprint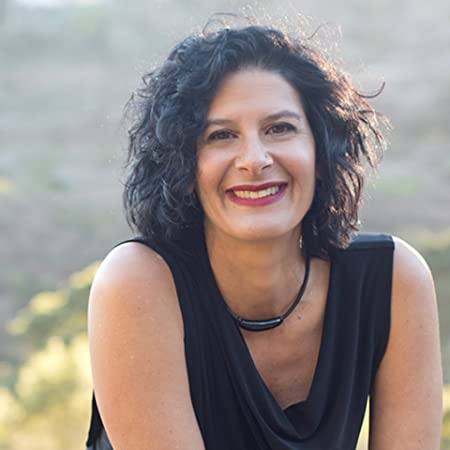 "Every author or author-to-be has a deep need: that best friend, that cheerleader, that space holder, that wordsmith, that editor, who jumps inside our vision and helps us set our most longed-for book on its feet. Kelly Notaras has written the most approachable, demystifying, and downright accessible book about writing that has ever been written, and, yes, your book will finally get written after you read hers. Case in point: she paved the way for me to write a New York Times bestseller!"
—Regena Thomashauer, New York Times
best-selling author of Pussy: A Reclamation
When you order your copy of The Book You Were Born To Write,
you'll automatically be sent Kelly's workshop:
The Organized Author: Overcome Overwhelm
and Finish Your Book
Order The Book You Were Born To Write from any of these sellers. Note your receipt number!
Fill out the form below and click "Submit" for access to the workshop.
Check your email inbox for a direct link to the workshop. ENJOY!
Kelly Notaras is the founder of KN Literary Arts, an editorial studio that has helped over 2,500 authors write, edit, and market their work since opening its doors in 2013.
Kelly started her career working in the editorial divisions at HarperCollins, Penguin, and Hyperion Books. In 2006 she became V.P., associate publisher at Sounds True, a multimedia spirituality publishing company in Boulder, Colorado. There she had the great fortune to edit books by Adyashanti, Sharon Salzberg, Cyndi Dale, Krishna Das and many others.
Since starting KN Literary Arts, she has been honored to edit a wide variety of transformational nonfiction books, including Awakening Shakti by Sally Kempton; Jump . . . and Your Life Will Appear, Worthy, and The New Relationship Blueprint by Nancy Levin; and New York Times bestsellers The Tapping Solution, by Nick Ortner, and Pussy: A Reclamation by Regena Thomashauer.