Work with an experienced coach to refine your book idea, develop your outline, create your book proposal, build your author platform, or stay on track as you write your first draft.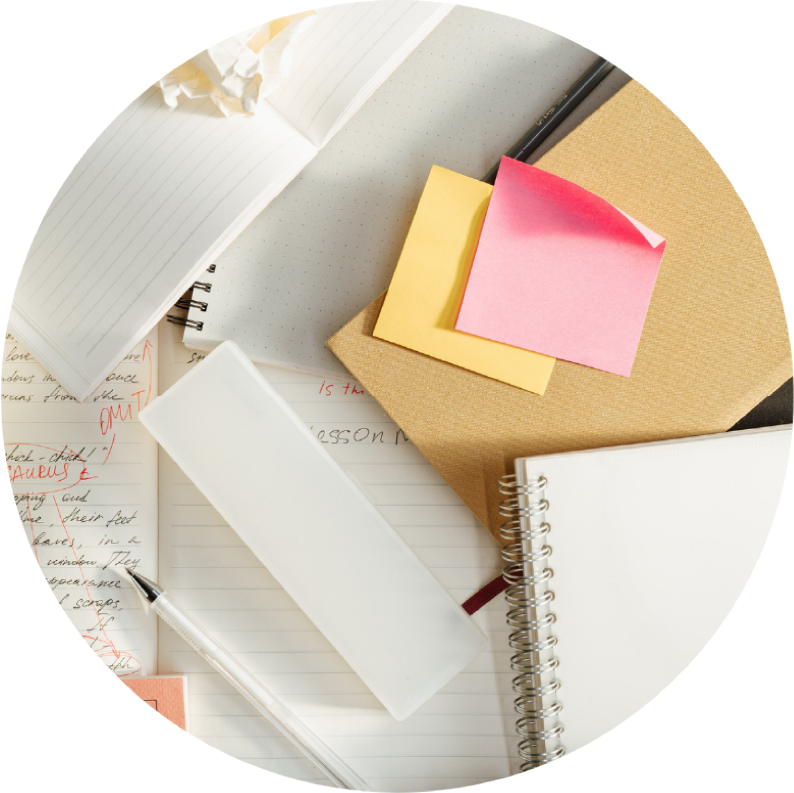 You know you have a story (or several!) inside you, but you're not sure how to organize your ideas into a book. Whether you feel like you have too many ideas or are not sure you have enough, we're here to support you. We'll bring clarity to your planning process and send you away with the vision, inspiration, and structure you need to confidently write your book.
You are ready to write a book proposal, but could use help understanding all of the components and making sure it aligns with industry standards. Whether you need support with the structure or accountability to submit your proposal in a timely manner, we're here to support you. If you'd like a professional coach to help you turn your idea into a well-structured book proposal, we can help.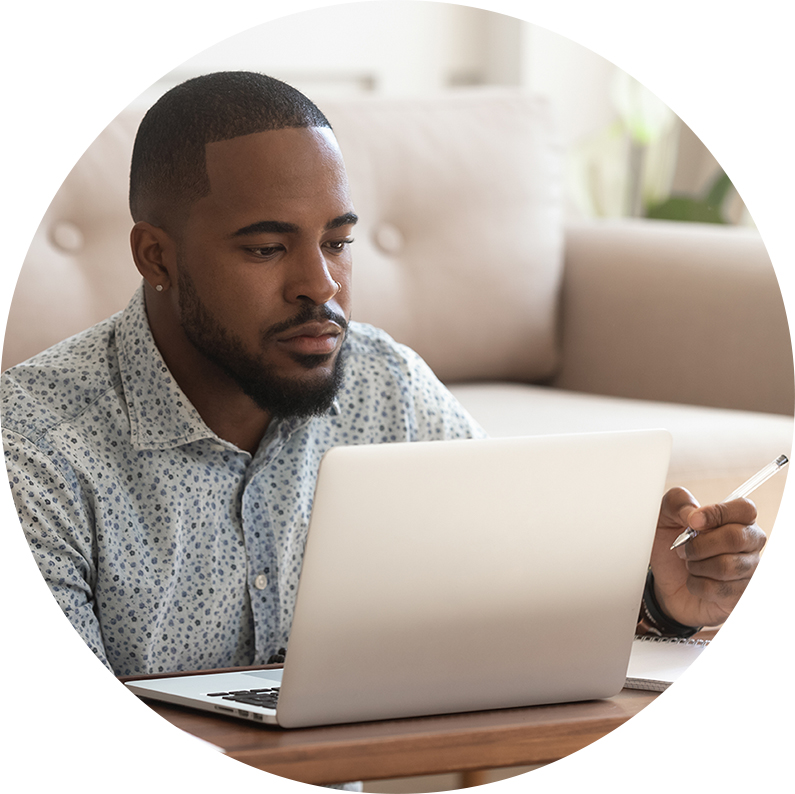 You already have a strong idea for your book and an outline but you need help staying on schedule. What you want most is accountability, support, and guidance as you progress through that all-important first draft. You're ready for a coach who will not only work with you to create a writing schedule for your draft, but who will then read each section of your manuscript as you complete it.
The best person to sell your book is you. But you don't have an online presence. You know you need to build your audience or author platform, but are not sure where to start. We're here to help you build a plan to grow your audience and help you find ways to reach your readers.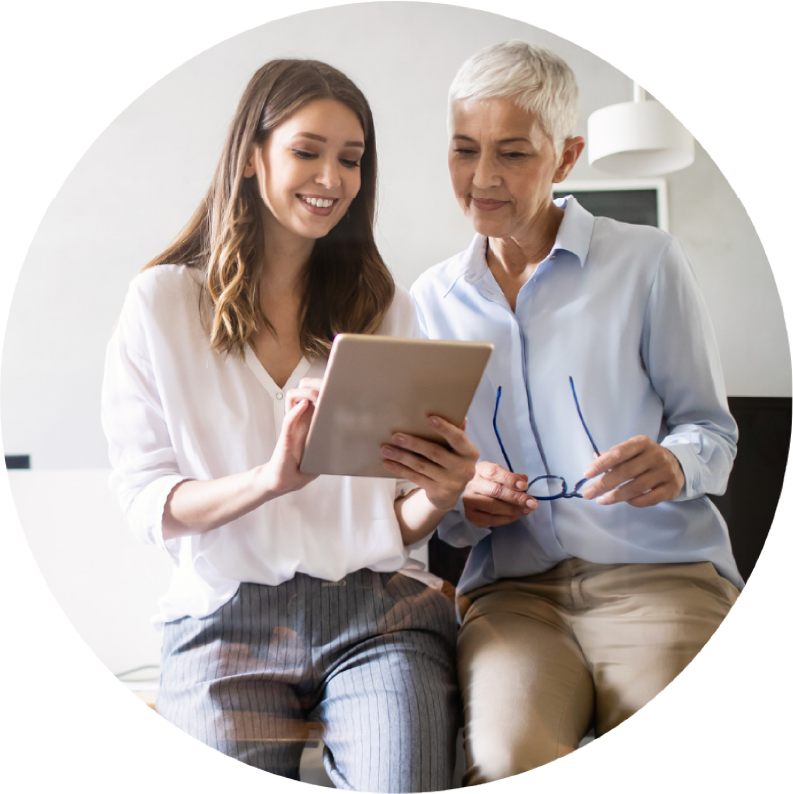 We can't wait to hear from you!
Our team of professional
editors is here to help!