Want to bring your story, big idea, or teaching method to the world but don't have the time or energy to write? Collaborate with one of our experienced writers and they'll work behind the scenes to turn your words into a manuscript.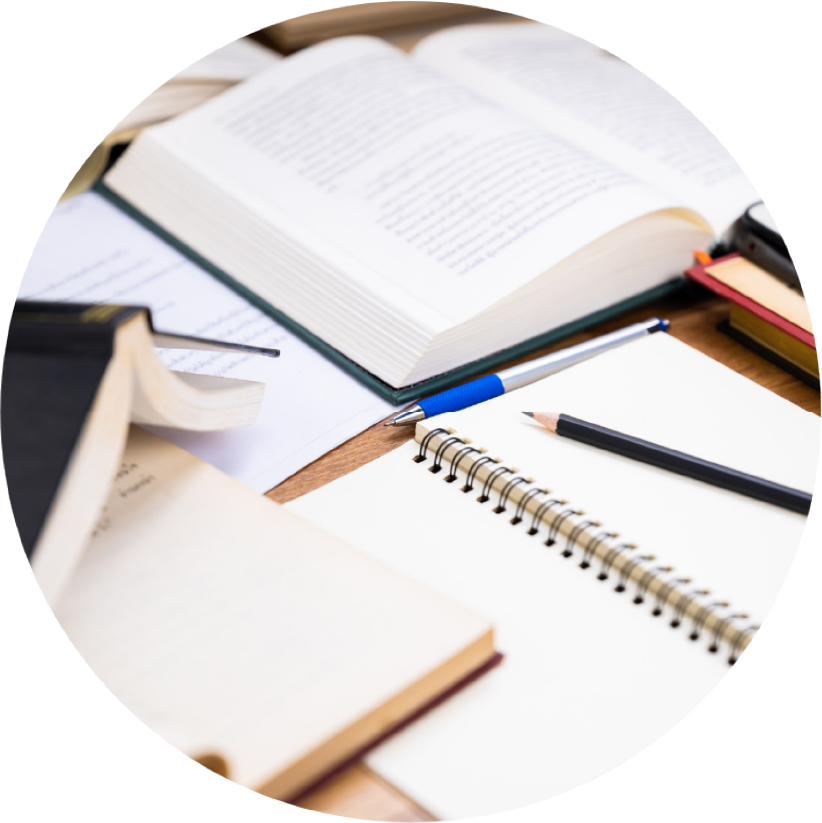 Want a professional to write your book proposal? We'll pair you with a writer who will craft your proposal while capturing your voice. By the end of your collaboration you'll have a polished, professional proposal, ready for submission to agents or publishers.
Have a complete (or nearly complete) manuscript or proposal draft but know it needs some work? It might be time for a book doctor. With book doctoring, you will work closely with a professional writer to refine your structure and develop your content where needed. The result is an organized, polished, professional proposal or manuscript that you've written in collaboration with your book doctor.
You have a book idea or outline but would like an expert writer to create the manuscript. In this partnership, you provide the book's content to your writer through interviews, transcripts, or supporting documents. The end result: a final manuscript written in your voice. Throughout this collaboration you'll review each chapter providing feedback and guidance throughout the writing process.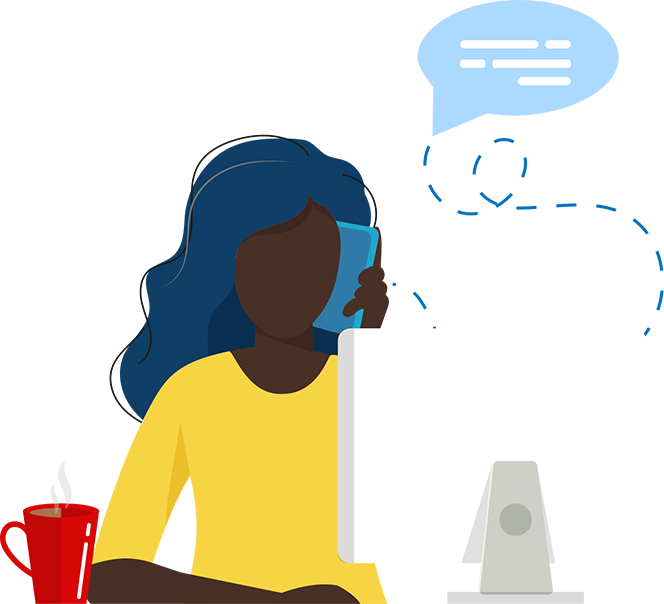 We can't wait to hear from you!
Our team of professional
editors is here to help!