We'll take you from edited manuscript to published book. From cover design to distribution, you'll have everything you need to create a book you are proud of that can be sold everywhere!
Sometimes referred to as "assisted self-publishing," our self-publishing package is designed to help you turn your manuscript into a finished book. With KN Literary Arts you can have the flexibility and freedom self-publishing offers, with the quality of a traditional publishing experience.
We make navigating the self-publishing landscape simpler by gathering and vetting a team of industry experts and professionals to support you through the process.
With the help of a Concierge, who will be your project manager, you'll have a partner supporting you through your book journey until you have a book in your hands.
While we do not act as a publisher, we do partner with IngramSpark for printing and distribution.
We're committed to providing you with a personalized experience. We strive to educate and empower you throughout your self-publishing journey. We aim to provide you with the highest quality editorial and design services so you can be proud of your final product.
Self-publishing can be an overwhelming experience. We work collaboratively with you to ensure that you remain on track for your targeted publishing date. Whether this is your first book or your tenth, we make sure you're comfortable and confident each step of the way.
There are four key components to our self-publishing services:
Concierge
When you work with us to self-publish your book, you'll be paired with a concierge. Your concierge will be your project manager and coach throughout the entire process. They will support you with a kickoff phone call, follow-up emails and review of material as it progresses through each phase to ensure quality control.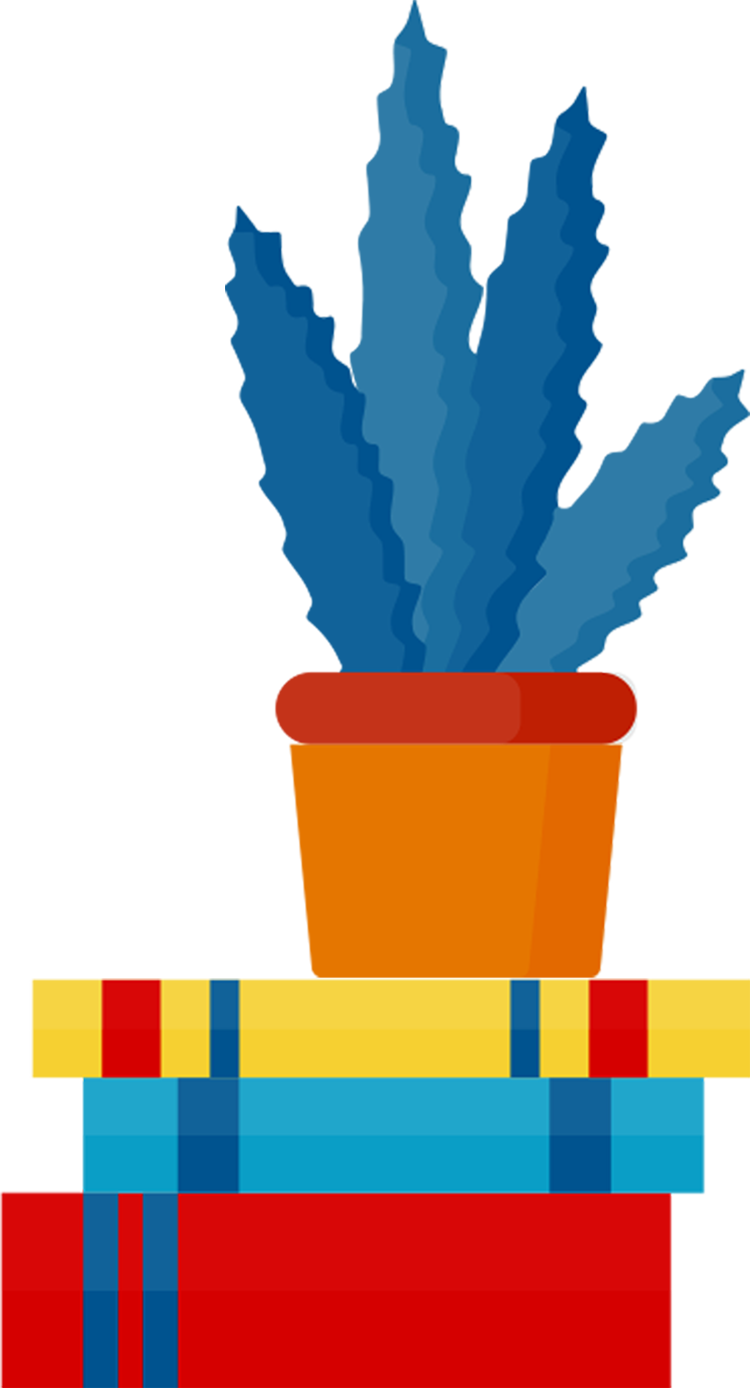 Editing
To prepare your book for printing, we include copyediting and proofreading in our full-service package to ensure your book looks great on the page. This includes fixing grammatical errors, spelling errors and typos so your book aligns with the Chicago Manual of Style.
Other types of editing such as developmental editing or line editing can be added on to your package at an additional cost.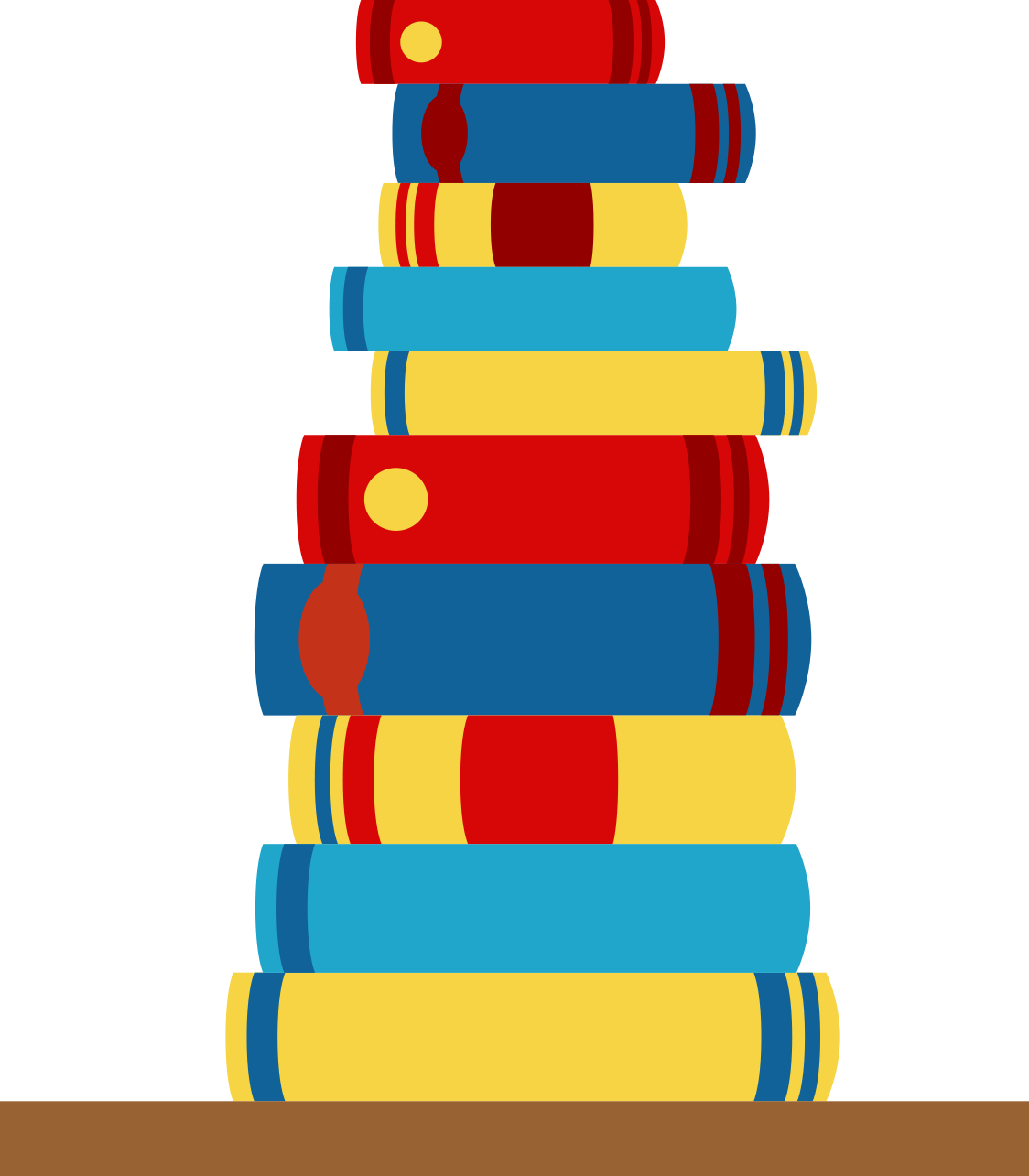 Design
Since people judge a book by its cover, our packages include three sample designs and two rounds of edits to ensure that your book captures the attention of your target audience.
Set Up
Our self-publishing package also includes help purchasing your ISBNs, barcodes and LCCNs (Library of Congress Control Numbers).
Plus, we'll show you how to set up your book for purchase and order copies for yourself.
There are several steps to publication that you'll want to complete prior to entering the self-publishing process. While these are
not included in our self-publishing package price
, your Publishing Consultant or Concierge will be able to advise you on which of these services we can help you with for an additional fee:
Content editing, i.e. developmental editing and line editing, are not included in the self-publishing package price. That said, we do require you to have had at least some amount of professional content editing prior to entering our self-publishing process. (There's no point in publishing an unedited book that no one will want to read!) Talk to your Publishing Consultant or Concierge to find out how we can provide editing services for an additional fee.
Specialized content review such as fact-checking, legal reads or sensitivity reads. We do offer some of these services for an additional fee, and we can give you referrals for others. Talk to your Publishing Consultant or Concierge for more information.
Permissions costs: Authors are responsible for securing content permissions, which often involves a fee to the publisher of the work you are quoting—whether it's song lyrics, poetry or prose. Your Concierge can guide you through this process, but as the author you are responsible for doing the legwork and paying any related fees.
Indexing the content of your book. We do have indexers at the ready, should you need one. Talk to your Publishing Consultant or Concierge about pricing!
Color proofing for books being printed in color. Again, this can be included for an additional fee and we'll be happy to talk about it with you!
Marketing your book. We do offer separate marketing coaching and implementation packages; your Publishing Consultant or Concierge will gladly walk you through our offerings.
Audiobook production. We have a great blog about how you can do this yourself! Check it out here.
HAVE QUESTIONS? WE'VE GOT ANSWERS!
Why we partner with IngramSpark!
Global distribution: Once your book is set up in their database, your book can be listed in online catalogs and made available to over 40,000 brick and mortar and online retailers worldwide. This includes major booksellers like Amazon and Barnes & Noble.
Return policy: Ingram accepts returns from retailers, which can be key to getting your book into bookstores.
Print-on-demand technology: Once your files are uploaded, your book can be printed as orders come in, so that you don't have to invest in large quantities of inventory, minimizing your financial risk.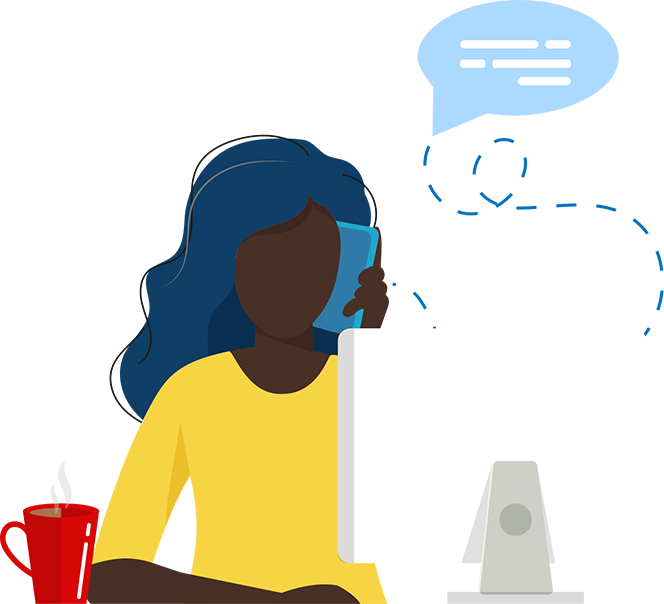 We can't wait to hear from you!
Our team of professional
editors is here to help!