Debbie F.
"I would highly recommend KN to anyone even considering writing a book. You all are incredible."

Arden R.

Andrea
"I loved the whole process and can't wait to recommend your service and work with you again."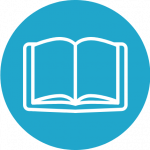 Carissa S.
"I am blown away with my experience. The stars aligned and I feel completely overwhelmed with gratitude and joy. It was a privilege to work with my ed...
read more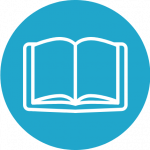 Carissa S.
"I am blown away with my experience. The stars aligned and I feel completely overwhelmed with gratitude and joy. It was a privilege to work with my editor. Her heart, expertise, and intuition with guiding me through the editing of my proposal was a life changing experience I will forever carry with me."